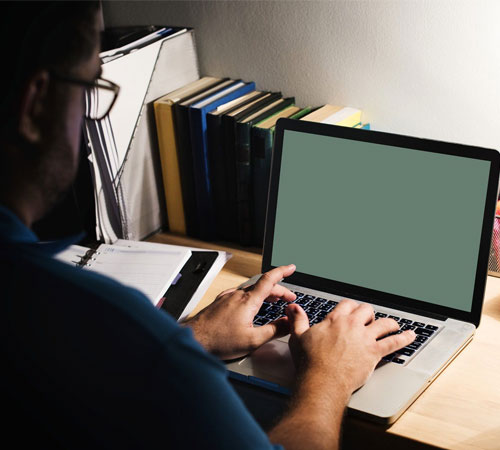 Candidates usually need work experience evaluations when their relevant academic credentials are not directly equivalent to a degree in the US or when their academic background is from a field that is different from their prospective employment. This is exactly where Expert Evaluations can help.
We offer work experience evaluations that follow all the standard guidelines set by the US Citizenship and Immigration Services (USCIS). The evaluations can include academic details or they can be solely based on your experience.
Our expert evaluators take all the information into account about your previous work gigs to generate accurate work experience evaluation documents that follow all the immigration rules. Moreover, when academic information is not available, our evaluators can assess your work experience alone to determine the right academic equivalency which matches with the US academic system.
The document that we generate and deliver to you includes all the verified information about your previous employment records including the company names, dates of employment, job title, and detailed descriptions about the job responsibilities. The idea is to showcase your expertise in the industry most succinctly and impressively possible.
If you have been looking to get your work experience evaluation document ready for immigration purposes but you don't know how to go about it, reach out to us today.
Required Documents:
Consolidated Mark lists (Bachelors/Masters/Diploma).
Experience Letters (which Includes the detailed Job Duties/Role /Start Date, End Date along with Progressively Active Experience).
Detailed resume specifying jobs held, names of companies, month/year, and job duties.
DO YOU HAVE ANY QUESTIONS PLEASE CONTACT US NOW!