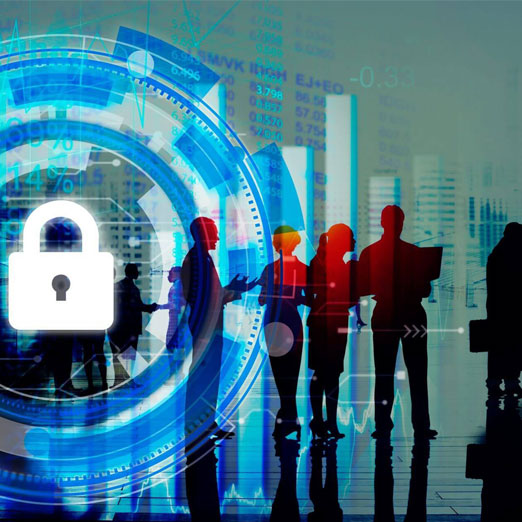 About Us
Expert Evaluations offer comprehensive and high-quality foreign evaluation services including academic evaluations, work experience evaluations, expert opinion letters, technical course mapping, translations, and much more.
With our incredibly hardworking team and a wide network of experts, we have helped thousands of candidates, and we would love to help you too. We provide documentation help for all kinds of immigration needs, right from the routine H-1B filings to the most complicated Request for Evidence (RFEs).
Our evaluators are carefully selected through an extensive process to ensure you are able to get only the best results. Moreover, our evaluations adhere to all the US Citizenship and Immigration Services guidelines long with the ones set by government agencies and educational institutions worldwide.
Academic Evaluations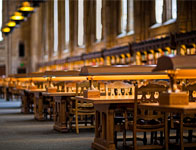 Expert Opinion Letters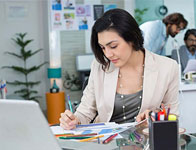 Technical Course Mapping
Translations Services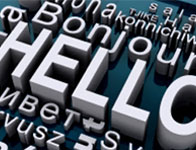 Work Experience Evaluation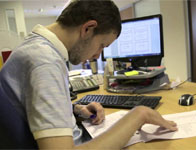 DO YOU HAVE ANY QUESTIONS PLEASE CONTACT US NOW!