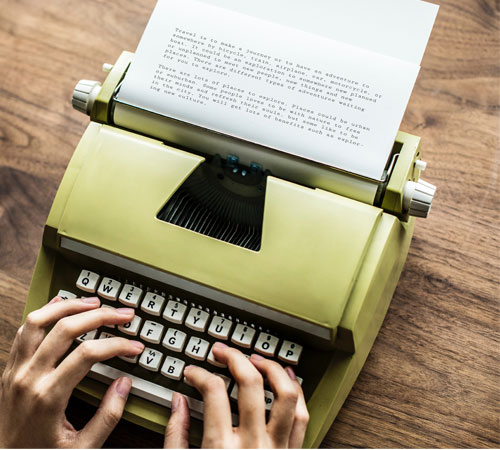 At Expert Evaluations, we offer affordable, accurate, and quick translations of documents from almost all major languages into English. With a highly talented and experienced team of translators, we can help translate all of your important documents whether it is for your immigration case, academic application, or anything else.
All of the documents that we handle are translated by native English speakers, who are also qualified and professional translators. Our talented team of translators can provide clear translations of all kinds of documents including certificates, diplomas, transcripts, employment letters, and other materials.
We carefully review and edit every document to ensure the meaning of the content is expressed in exactly the way it should be. We also put special focus on formatting the text to make sure it is able to accurately reflect the original document. The immense breadth of our experience spans across all the major industries including education, business, science, politics, and more.
You can also use our translation services for credentials or documents that need to be evaluated for immigration, academic, legal, or other personal purposes. Contact us today with all your translation needs and we'll make sure to deliver the high quality, well-formatted, and accurately translated documents under the stipulated time.
OUR TRANSLATION SERVICES INCLUDES
Diplomas, transcripts, birth certificates, marriage licenses
Business plans, annual reports, marketing reports
Legal documents, scientific reports, financial analyses
Certified and Notarized Translations
Business Meeting Notes
Foreign Language Transcriptions
DO YOU HAVE ANY QUESTIONS PLEASE CONTACT US NOW!