A Bit About Us
Expert Evaluations are the top solution provider when it comes to immigration documentation requests. Backed by a team of experts, we provide our clients with accurate evaluations required for immigration, academic, professional, or other purposes.
Our goal at Expert Evaluations is to simplify immigration application documentation for you by offering high-quality and fast evaluations for both foreign academic and work experience credentials.
We have been able to distinguish ourselves in the evaluation industry through our inherent ability to adapt according to our client's unique needs, leverage advanced technology, and implement refined research methods. Whether you need a simple and straightforward evaluation of your academic credentials or an industry-specific expert opinion letter, we can help you with just about everything.
It is our extensive experience along with our incredible work ethic and dedication to quality that has allowed us to create new standards in the industry. We hope to continue to provide remarkable services to our clients in the future as well.
Academic Evaluations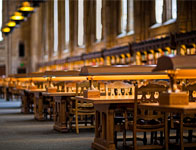 Expert Opinion Letters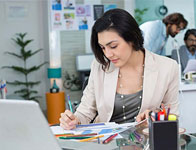 Technical Course Mapping
Translations Services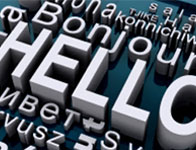 Work Experience Evaluation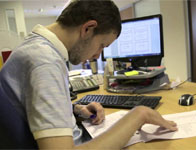 Our goal at Expert Evaluations is to simplify Immigration / RFE Response documentation.