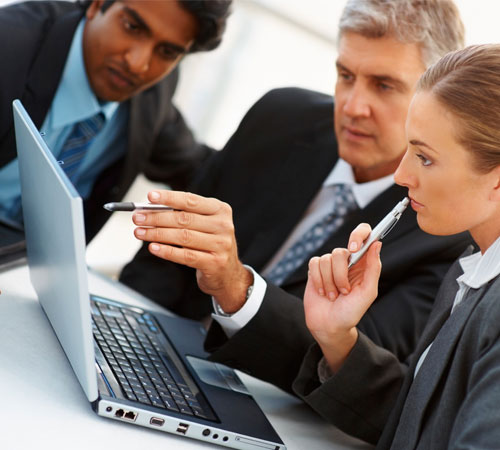 At Expert Evaluations, we offer unparalleled and completely personalized academic evaluation services. Each evaluation that we conduct includes a full review of the candidate's credentials and details about the university courses and programs completed by the candidate.
Our academic evaluations follow a thorough process to assess the educational equivalency of candidates in the United States, based on the level of education, the total number of completed study years, and the field of specialization. Moreover, we also take into consideration the type of university attended by the candidate, the nature of courses, grades achieved in every course, and even the total credit hours.
All the academic evaluations that we conduct include crucial information which is also required by United States Citizenship and Immigration Services (USCIS) like the name of the educational institution, type of degree, and the date of the qualification. Candidates can also request evaluation reports for specific coursework if needed.
Whether you are looking for academic evaluations of high school diplomas or a doctoral degree, Expert Evaluations can help you with just about everything. We have helped clients deal with complex issues like college entry, accreditations, laddering systems, and we can help you too. We also go a step further and help you understand how foreign credentials are reviewed under the US education system
Reach out to us today to know more about our services
Required Documents
Copies of Diploma/Bachelors/Masters Transcripts and Certificates
Do you need help for RFE Response? We can Help You.