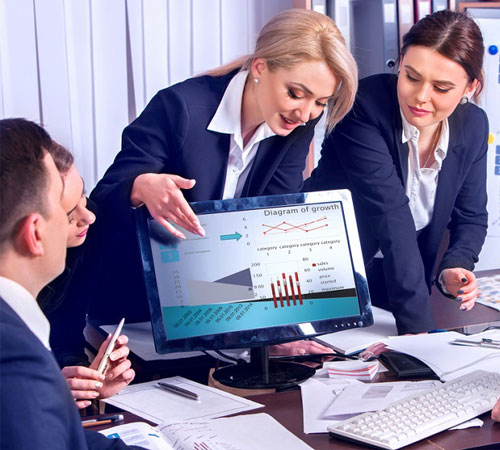 At Expert Evaluations, we help you determine the right technical courses that align with your interests, educational background, and previous work experience if any. Our experts help you take the first step in determining the right course and university for you based on your skills and future career goals. We truly believe it is important for candidates to match with a course that completely fits with their interests so that they feel motivated to learn.
For accurate technical course mapping, we start the process by understanding the prior skills and knowledge that you possess. We also take into consideration your educational foundations and the concepts and skills which you are eager to learn.
In the next step, we help you in realizing your goals and our experts help in laying the groundwork for your success. We do this by identifying the type of college degree you are interested in earning and the credits that you already have.
In the end, what you get by partnering with us is a clear idea about the college courses that fit your interests, academic background, and future work goals. Reach out to us today to learn how Expert Evaluations can help you with effective technical course mapping.
Required Documents:
Detailed Job Duties
Resume
Consolidated Mark lists (Bachelors/Masters/Diploma)
Certifications (If Any)
DO YOU HAVE ANY QUESTIONS PLEASE CONTACT US NOW!